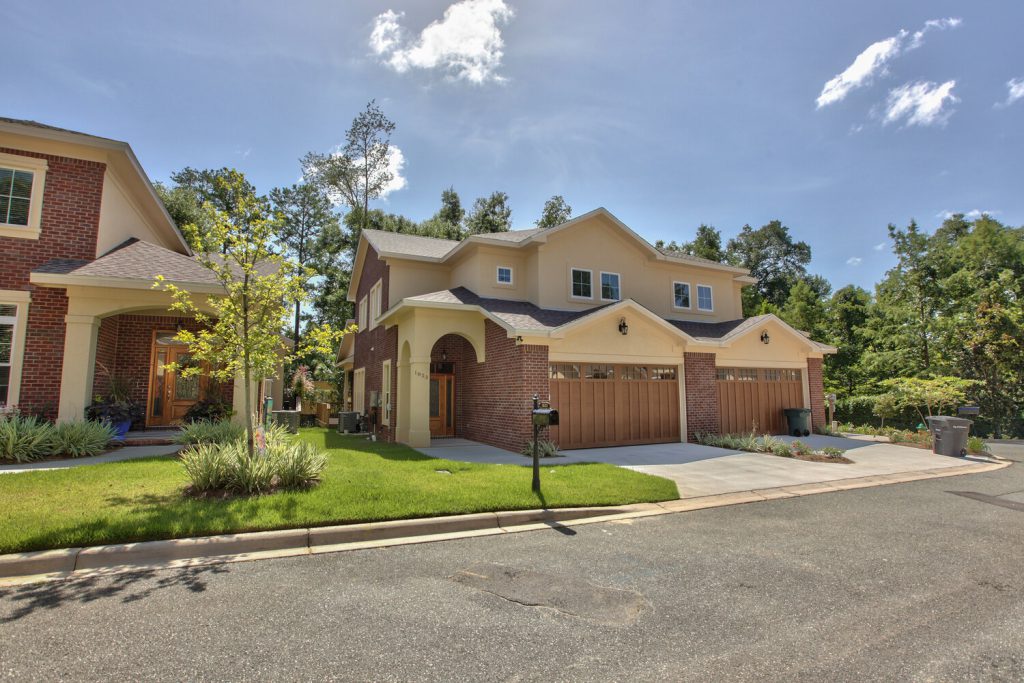 We would like to invite you to Ashley Hallway Town Homes, nestled in the prestigious and highly sought-after community of Ashley Hall in Tallahassee.
Discover a truly exceptional living experience in these exquisite townhomes, where luxury, comfort, and convenience come together seamlessly. Immerse yourself in the beauty of these thoughtfully designed residences, boasting spacious layouts that provide ample room for relaxation and entertainment. Every detail has been carefully considered to ensure maximum comfort and functionality. Step into a world of modern elegance as you explore the stylish finishes adorning each home. From sleek countertops to contemporary fixtures, these townhomes exude a sense of sophistication that is sure to impress. But the appeal of Ashley Hallway Town Homes extends beyond the individual residences. The community itself offers a wealth of amenities and conveniences, designed to enhance your lifestyle. Located in the heart of Tallahassee, Ashley Hall is known for its prestigious reputation and desirable location. Experience the best of both worlds, with easy access to the vibrant city center while still being able to enjoy the tranquility of a peaceful neighborhood. With its exceptional location, luxurious homes, and an array of amenities, Ashley Hallway Town Homes offers a truly unparalleled living experience in Tallahassee's most sought-after community. Don't miss out on this opportunity to call Ashley Hallway Town Homes your new home. Contact us today to schedule a tour and discover the epitome of upscale living in Tallahassee.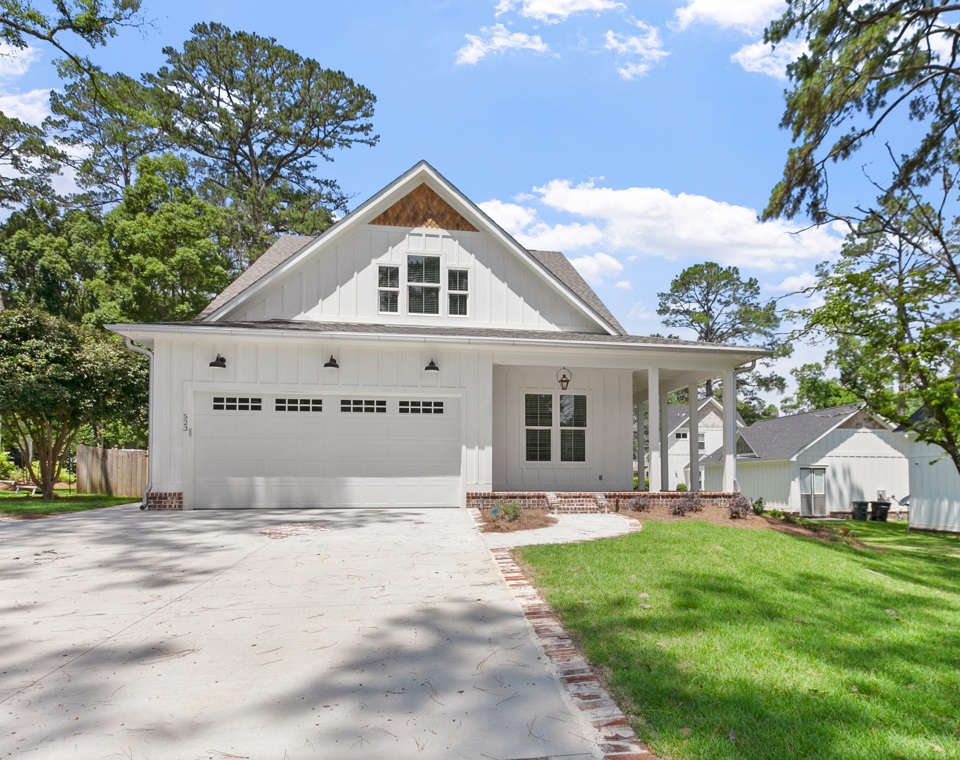 This beautiful house that is located at 523 Glenview Drive. It is a captivating residence nestled in the heart of Midtown, one of Tallahassee's most sought-after neighborhoods. This enchanting home offers a perfect blend of charm, modern elegance, and convenient city living. With its prime location, impeccable features, and endless possibilities, this property is an exceptional opportunity for homeowners and investors alike. Prime Location: Situated in the heart of Midtown, this property boasts an enviable address with easy access to vibrant shops, gourmet restaurants, trendy cafes, art galleries, and the lively atmosphere that characterizes this sought-after neighborhood. Modern Elegance: The home showcases a beautiful combination of contemporary design and timeless appeal. From the inviting curb appeal to the thoughtfully curated interior, every detail exudes sophistication and style. Spacious Layout: Spanning across 2027 sq. ft., this residence offers ample space for comfortable living. With 3 bedrooms and 3 bathrooms, including a luxurious master suite, it caters to the needs of families, professionals, or those seeking a spacious retreat. Gourmet Kitchen: The well-appointed kitchen is a culinary enthusiast's dream come true. It features high-end appliances, ample storage space, sleek countertops, and a breakfast bar, providing a perfect setting for preparing and enjoying delicious meals. Modern Amenities: The home is equipped with modern amenities, providing convenience, comfort, and peace of mind. Off-Street Parking: With a garage and ample driveway, parking will never be a concern for residents or guests. Excellent Schools: Families will appreciate the proximity to top-rated schools, ensuring access to quality education for children. Location: 523 Glenview Drive benefits from an unbeatable location in Midtown, Tallahassee. This vibrant neighborhood offers a dynamic lifestyle with a variety of amenities within walking distance. Residents can enjoy a leisurely stroll to local parks, explore the nearby shopping districts, or savor the diverse dining options available just moments away. The property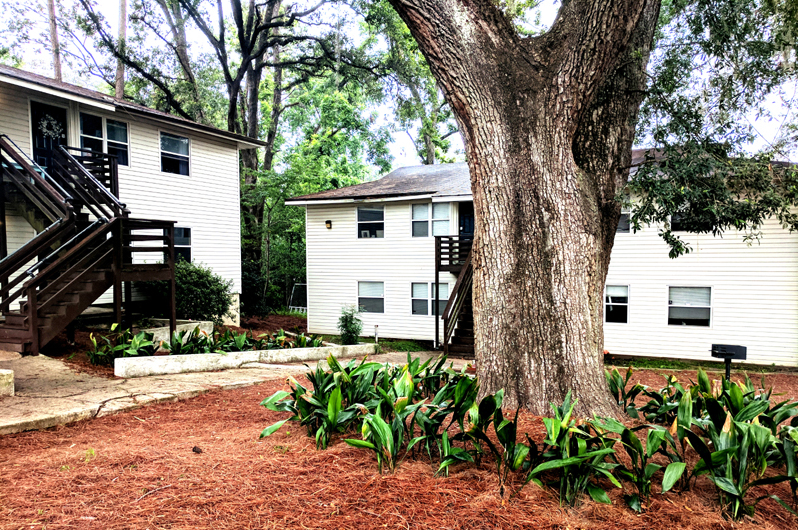 Welcome to Spirit Wind Apartment, a student-only apartment complex located at 1716 Belle Vue Way in the best location for students in the entire area of Tallahassee. Walk to FSU in Minutes! Our spacious apartments offer everything you need to live comfortably and succeed in your academic pursuits. Each apartment features a fully-equipped kitchen with modern appliances, including a refrigerator, stove, and dishwasher. The living area is perfect for studying or relaxing after a long day of classes, while the bedroom provides a peaceful retreat for restful sleep. Our property management team is dedicated to providing exceptional service and is available to assist with any needs or concerns that may arise. Located in the heart of Tallahassee, our apartments offer easy access to a range of educational institutions, including Florida State University, Florida A&M University, and Tallahassee Community College. With convenient access to public transportation and a range of shopping, dining, and entertainment options nearby, our location cannot be beat. Don't miss your chance to live in the best student apartments in the entire area of Tallahassee. Contact us today to schedule a tour of Spirit Wind Apartment.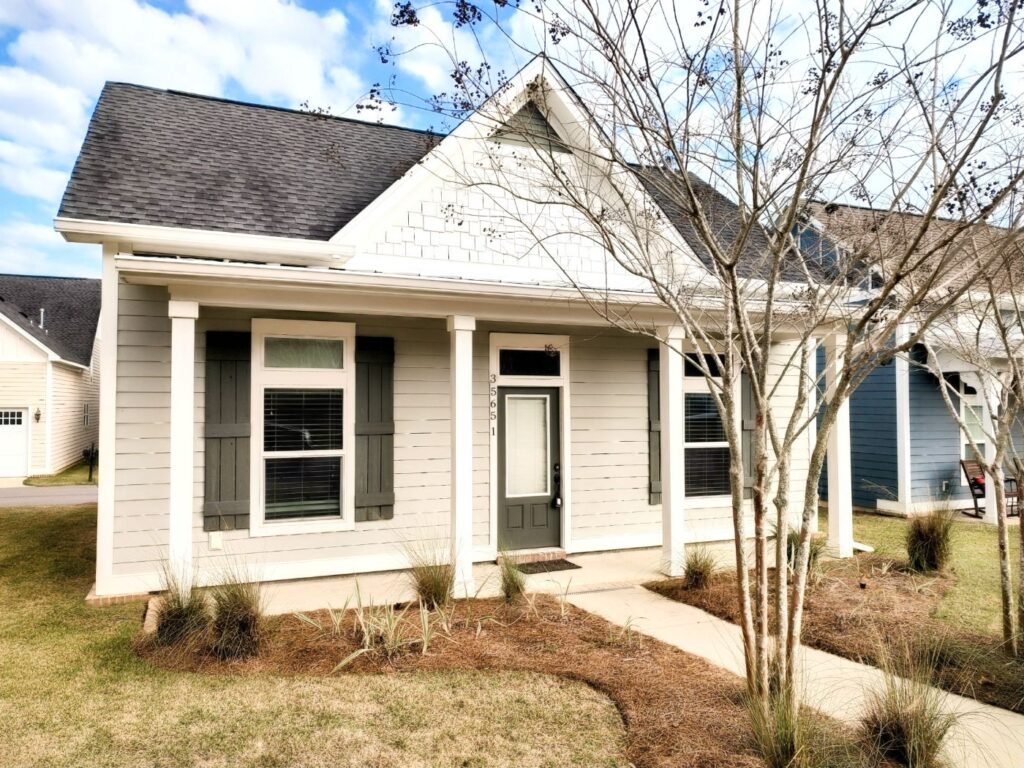 Here we have the impeccable 3565-1 Esplanade Way in Tallahassee, Florida! This cozy one bedroom one bathroom cottage house is located in the beautiful community of Southwood and is perfect for those seeking a comfortable and peaceful lifestyle. As you step into the home, you'll be greeted by a warm and inviting atmosphere that is perfect for relaxation and unwinding. The house features a spacious living room that offers a comfortable and cozy ambiance. The kitchen is fully equipped with modern appliances and has plenty of counter space, making meal preparation a breeze. The bedroom is spacious and bright, with large windows that let in natural light and offer views of the surrounding greenery. Outside, the house has a lovely front porch where you can relax and enjoy the beautiful Florida weather. The backyard is fully fenced, providing a safe space for children or pets to play. As a resident of Southwood, you'll have access to a wide range of amenities, including parks, walking trails, a community pool, and golf course. The community also offers easy access to shopping, dining, and entertainment options. Don't miss your chance to own this beautiful cottage house in the desirable community of Southwood. Contact us today to schedule a viewing!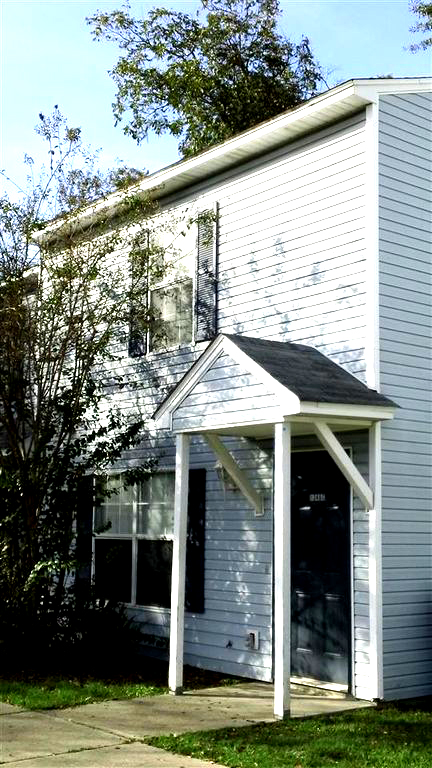 Looking for a spacious and convenient townhouse right in the heart of FSU campus? Look no further than this stunning 4 bedroom, 3 bathroom property on Hancock Street. Boasting a prime location that's just steps away from all the action, this townhouse is perfect for anyone who wants to be right in the center of the action. With four generously sized bedrooms and three beautiful bathrooms, this property offers plenty of space for students, roommates or anyone who just loves to spread out. Inside, you'll find a host of spacious living areas and features, including convenient appliances, comfortable living options, and plenty of natural light throughout. Whether you're cooking up a storm in the spacious kitchen or relaxing in the cozy living room, this property is designed for comfort and style. So if you're looking for the ultimate in convenience, style, and comfort, don't miss out on this incredible property on Hancock Street. Contact us today to schedule a showing and see for yourself everything this amazing townhouse has to offer!